Ain Dubai - Blue Waters
Hunterhex delivers cooling to world's
Largest observation wheel
Read More
HUNTERHEX

®

Smart Green Climate
Smart Green Climate and Energy Solutions for Communication Data and ICT 24x7 operations ,
free cooling, lithium battery, power and experience since 1996.
Read More

POWER SPORT BIKE REPLACEMENT BATTERIES
Since our launch of first generation lithium-ion (LiFePO4) powersports battery several years ago,
hundreds and thousands of riders have enjoyed their pleasure of fantastic riding. Leading the
way in lithium-ion technology, Poweroad never stops innovating. Our team employs
cutting-edge technology and now we proudly announce the launching of our
new-generation lithium-ion battery which is advancing towards
4S - stabler, safer, smarter, stronger.
Read More
The next generation lithium-ion battery. Lasts for entire vehicle life.
Replacement Battery
LifePo4 Replacement Battery for Lead Acid batteries
in Data & Telecom sites
Read More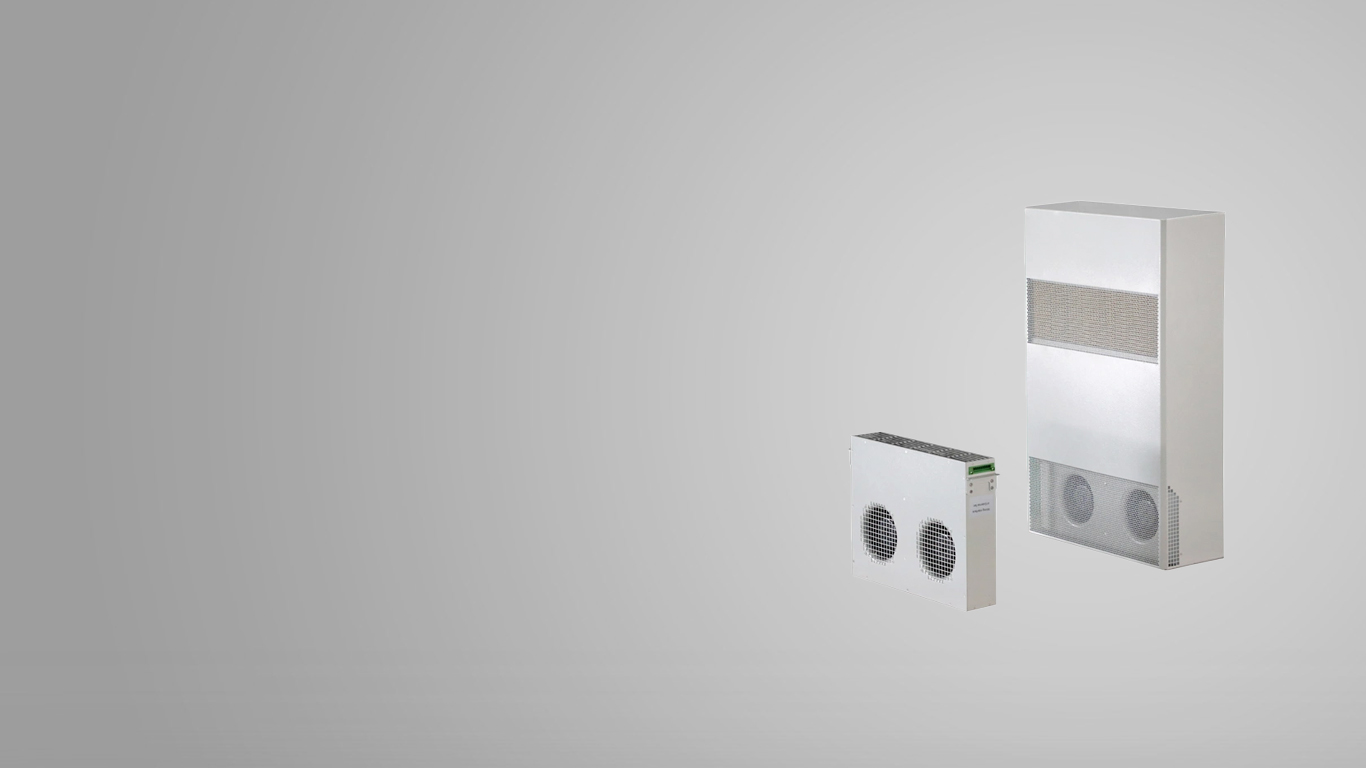 (DC HEX) Heat Exchanger
Equipped Cabinets DC Air Conditioner - DC Heat Exchanger -
DC Free Cooling & AC Compressor
Read More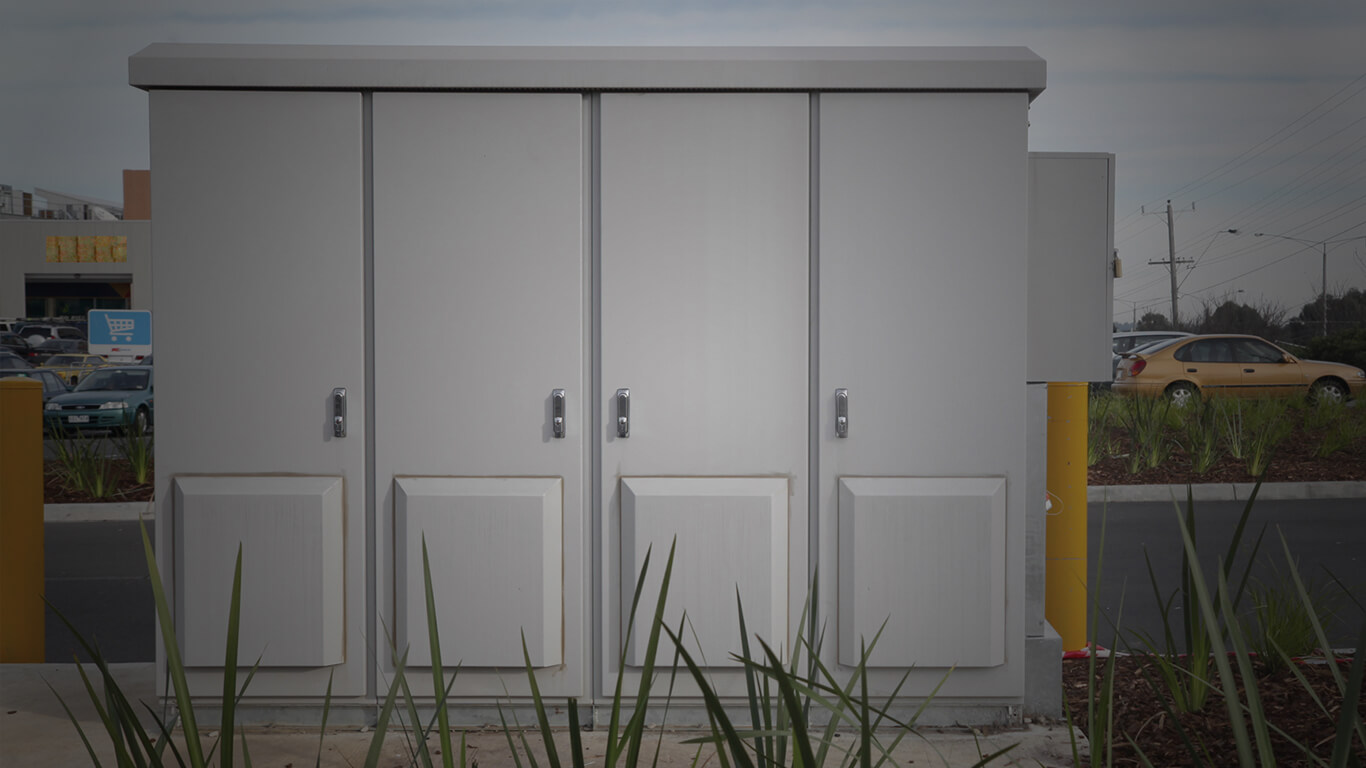 EQUIPPED CABINETS / ENCLOSURES
Equipped Cabinets for Communication, Fiber , Power, Lithium batteries .
Anti corrosive DC Heat Exchangers
Read More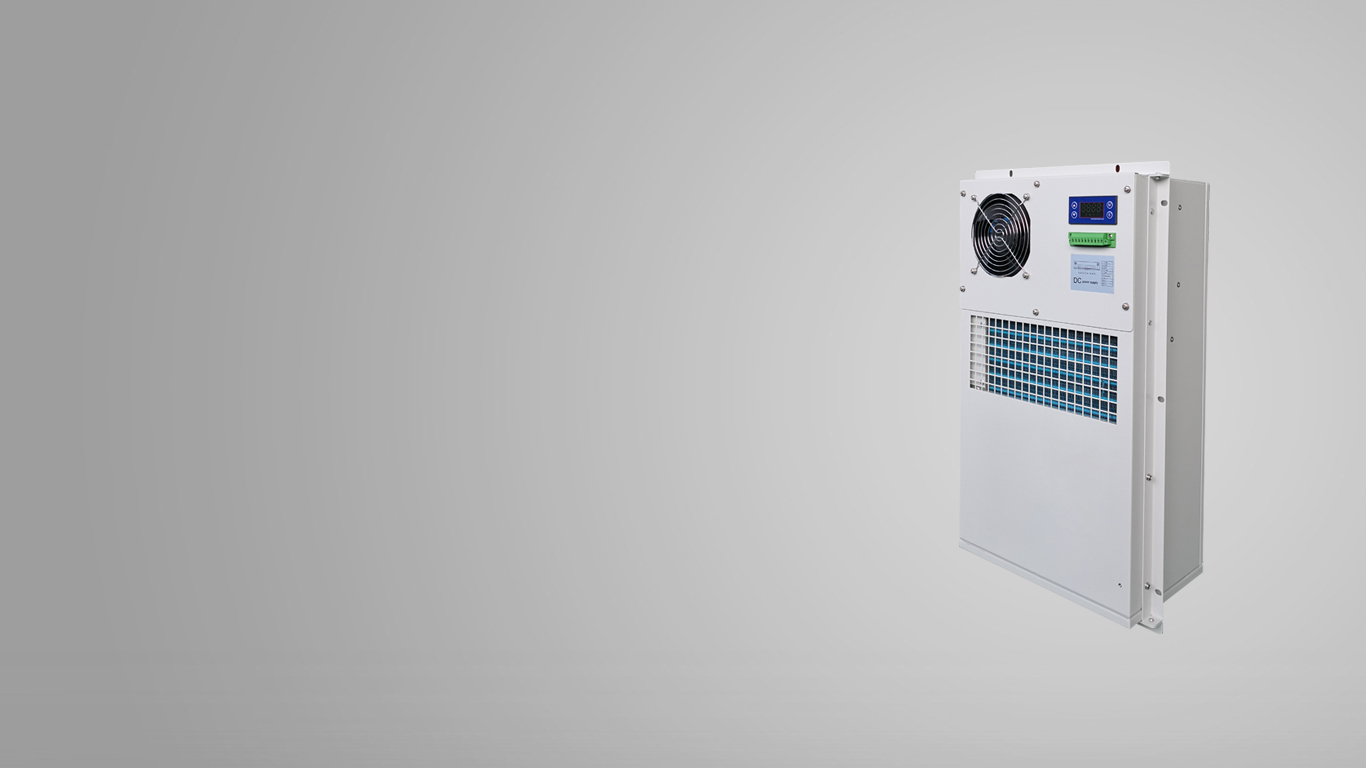 DC Air Conditioner HUNTERHEX
DC Air Conditioner – Low Energy Consumption – High Quality – Long Service Time –
Long Warranty -T1 to T3 Climate Zones Celsius operation from 35oC to 55oC ambient
temperature – Fahrenheit operation from 95oF to 131oF ambient temperature
Read More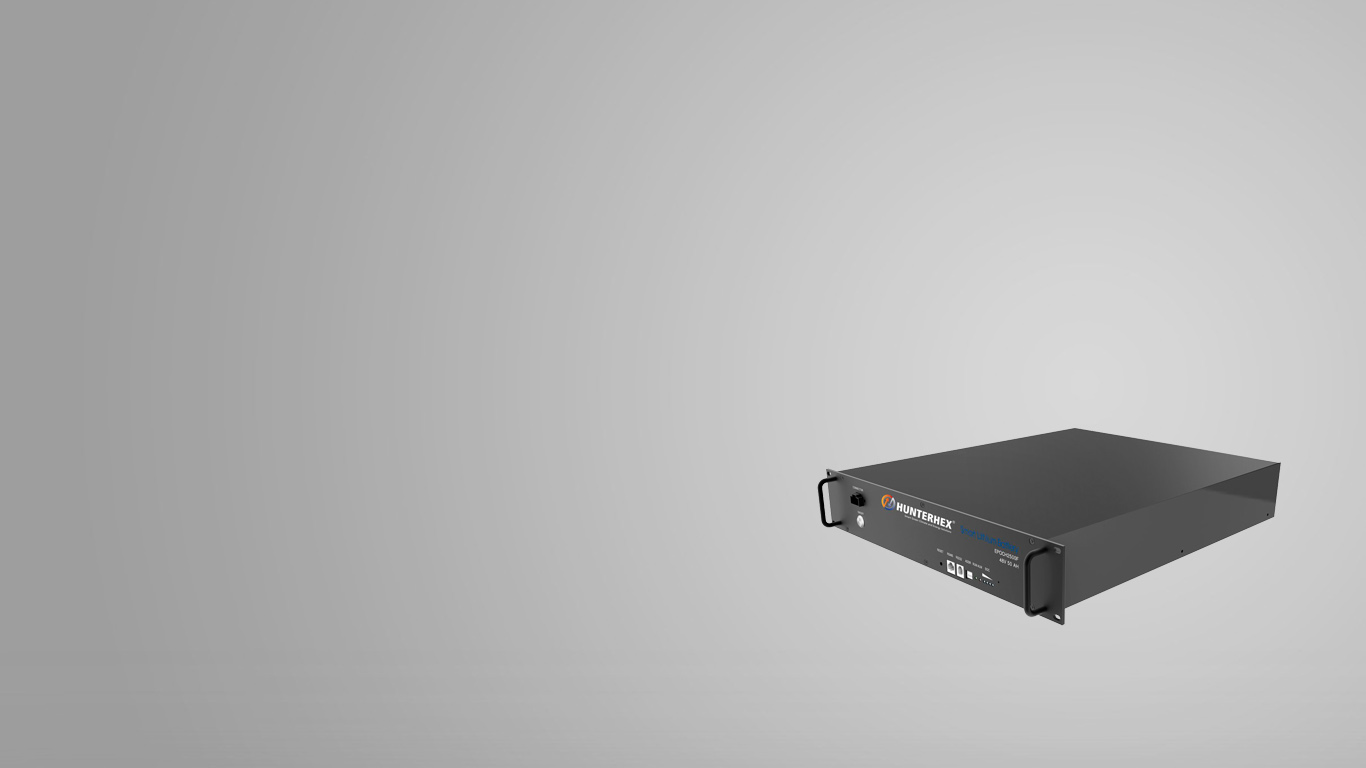 48V Lithium 19 Inch Rack Battery
DC energy storage system for a wide variety of applications such as telecom base station, UPS and
renewable energy systems. Integrated BMS and parallel connection capability for increased capacity.
Read More
EMEA - CIS - APAC
Hunter's Smart Green Climate, Energy and Enclosure Solutions for Data, ICT and Telecom Networks
HUNTERHEX
Hunter Corporation was founded 1996 in Sweden to develop and manufacture direct current (DC) cooled indoor and outdoor cabinets, enclosures, shelters equipped with DC HEX free-cooling units, DC Air-conditioners, 19 inches rack mounted rectifiers and 19 inch rack mounted sine wave inverters.
Hunter Group has also since 2016 manufactured and supplied 19 inch rack mounted lithium batteries for cabinets as well as the very populair "easy drop in" 12V 100Ah and 1280Wh lithium module/block battery to replace low performance lead acid battery installations. READ MORE

Uptime & Revenue
Hunterhex Direct Current uninterruptable cooling and power solutions increases telecom operators uptime & Revenue for e.g. data com, ICT and mobile networks.

Products & Solution
Our products designs is based on green energy and built ready tested from factories for plug & play installations and normal trained service technicians can maintain and perform service on the products, we always support your teams.

Operate 24/7
When struggling with power failures our DC cooling and power operates 24/7 even during power blackouts and power failures from AC grid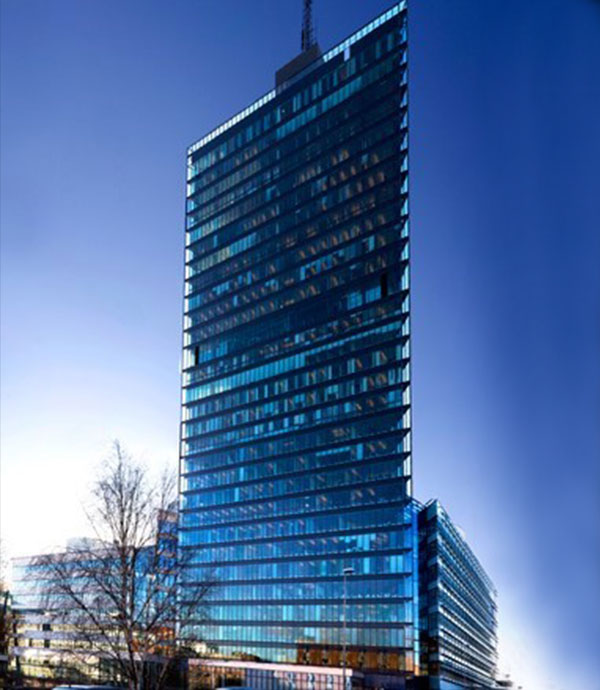 Kista Science Tower, Stockholm, Sweden
Why Choose
Hunterhex
Hunterhex products and solutions are based on Smart Green High Technology Climate and Energy functionality with long life times, extended warranty times, high quality, international high brand components at your door step.
Why green high technology solutions?
New green technologies have taken over EV automotive sector and are also taking more of the data, ICT and communication sector as a result of that we all are striving for less global warming and lower carbon footprints in our businesses or daily live, we all want to green but also have a freedom life where we always are somehow connected with the world around us.