VRLA BATTERY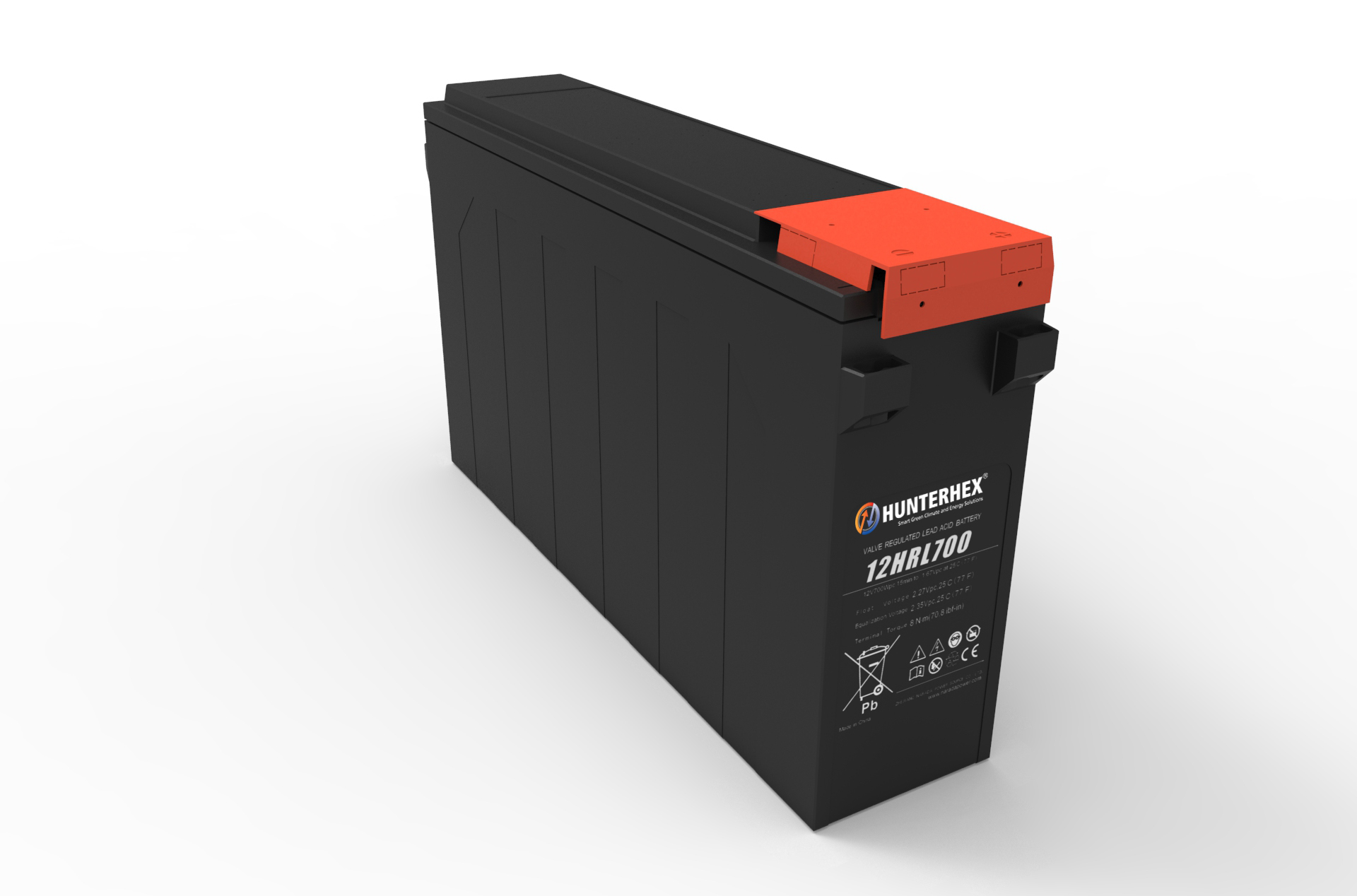 Product Description
The Hunterhex range of front access VRLA batteries has been specifically designed for applications using 19″ and 23″ cabinets, especially telecoms. Reliability is assured with the patented post seal and a state-of-the-art design developed to comply with the latest IEC, British and Telcordia standards. A 12+ years design life and centralised venting system add to the suitability and flexibility of this superior range.
Application
Backup power to communications equipment, UPS.
Energy storage power for next-generation solar and wind energy systems
Solution
HUNTERHEX® Cabinets & Enclosures take care of climate and temperature surrounding our VRLA batteries and keep the temperature between 20-30oC around the clock and year, this climate and temperature control is to prevent charging at to low or high temperatures to get maximum lifetime out of the VRLA batteries.